Christian Singles Vacation Spare Room
What If…
What if you could go to any destination around the world without the fear of being alone?
What if you could stay in another Christian's home where you could feel a lot safer than staying in an expensive hotel or a cheap crowded hostel?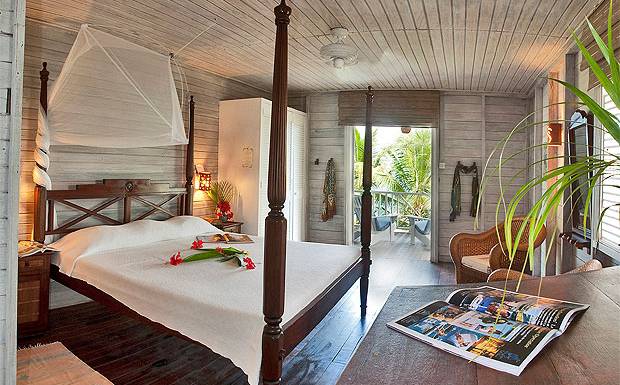 Why Not….
Why not travel to a destination you've always dreamt of, explore new places and investigate local culture.
Why not go on a Christian Spare Room Vacation that will give the opportunity to fellowship with Christians around the world that will allow you the peace of mind and security of knowing that you are staying with Christian families.
This is not a new concept to go on vacation and stay in the spare room of a local but what if that local was also a fellow Christian? 
In the process of planning my next trip I came across a well-known site that offered the service of staying in a local's spare room, I almost went for it then I saw some of the images in the living room and found that their taste in artifact conflicted with my Christian beliefs, the house and location was perfect but I would not have felt comfortable staying there.
I realized I loved the concept of staying in the home of a local and wondered if there was any way I could find out the faith of the home owner, but there wasn't. 
That's where the concept of creating a Christian platform was created. 
It's simple really.
First if you have a spare room in your home or even a rental home, sign up and advertise your space with Christianvacationspareroom.com (coming soon). 
When a potential Christian traveler makes contact and may ask you a few questions about your place.  They then make an online booking with you and soon you have a paying Christian guest and they have an amazing vacation staying in your home.
Ideal for the Christian single travelling alone giving you the opportunity to stay in different locations around the country having the local knowledge of your host also the added safety of knowing when you go out exploring for the day there is someone you can contact if needed and there is someone who is expecting you back home each evening.
This is such an opportunity to singles who wish to travel or even if you never thought it could be part of your life goals now the chance to meet Christians around the world, learn a new language and see new sights.
Please go to my survey page and answer 10 short questions it would be a great help
https://www.surveymonkey.com/s/87RW65V

---